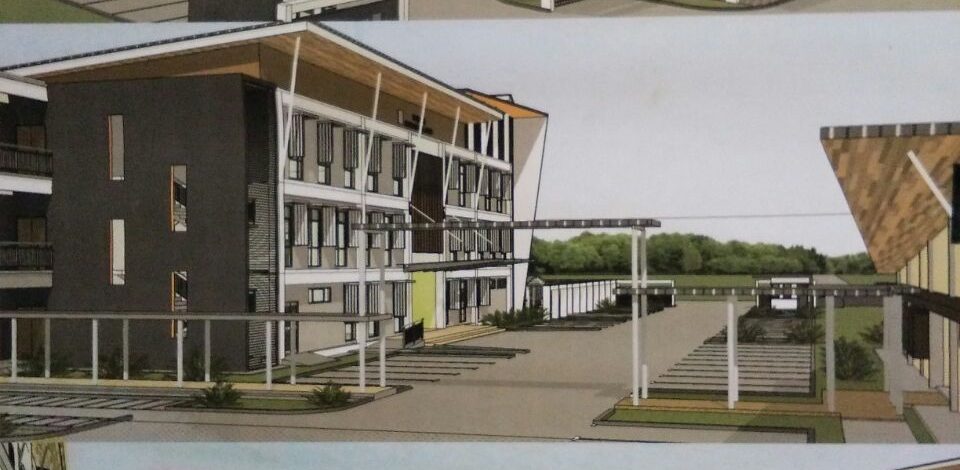 Client
Kementerian Pendidikan Malaysia
Location
Klang, Selangor, Malaysia
Scope Of Work
Engineering design, contract documentation and construction supervision
Project Detail
The Government of Malaysia (Ministry of Education – MOE), has decided to appoint Consultants to undertake the implementation and completion of the Proposed Pembinaan Bangunan Baru 24 Bilik Darjah Dan Lain-Lain  Kemudahan Di Sekolah Jenis Kebangsaan Tamil Taman Sentosa,  Klang Selangor.
The objective of this appointment is to assist the MOE to implement THE PROJECT within the time schedules as instructed by The MOE.
The consultants are required to produce designs and provide supervision as directed by the MOE.
The planning, designing and physical development of THE PROJECT must conform to the project briefs, schedule of accommodation,   current   procedures,   standards,   norms, by laws, conditions of relevant  professional codes of practice, including requirements by the relevant Local Authorities.
PROJECT VALUE :
RM22 Million