Client
Jabatan Kerja Raya Malaysia
Location
Selangor, Malaysia
Scope Of Work
Engineering design, contract documentation and construction supervision
Project Detail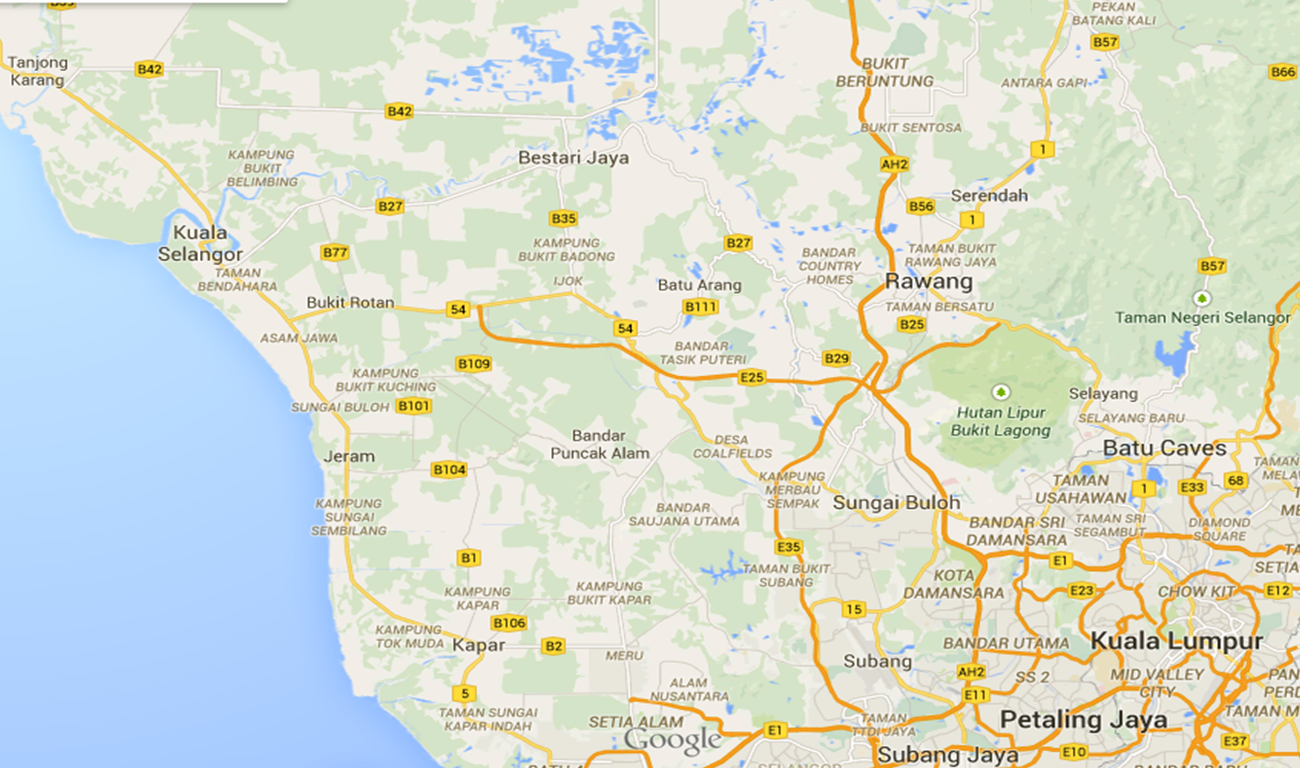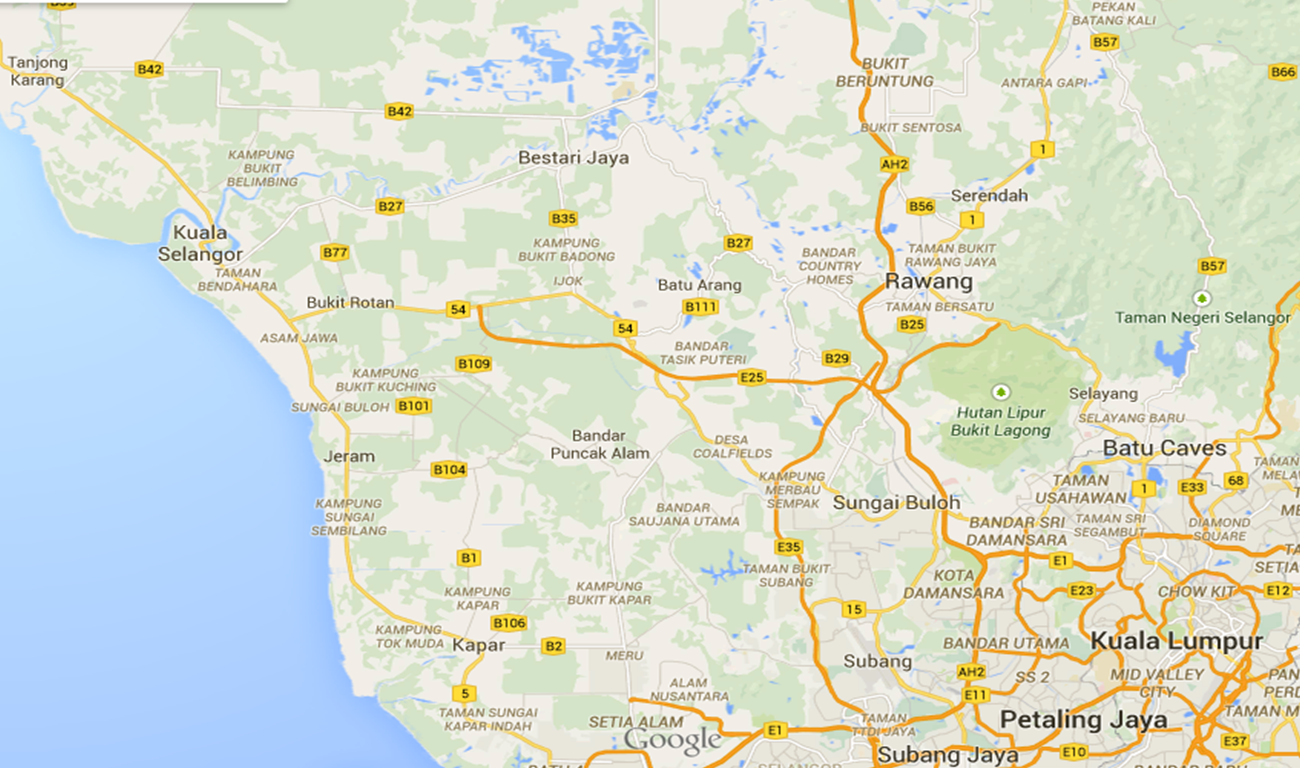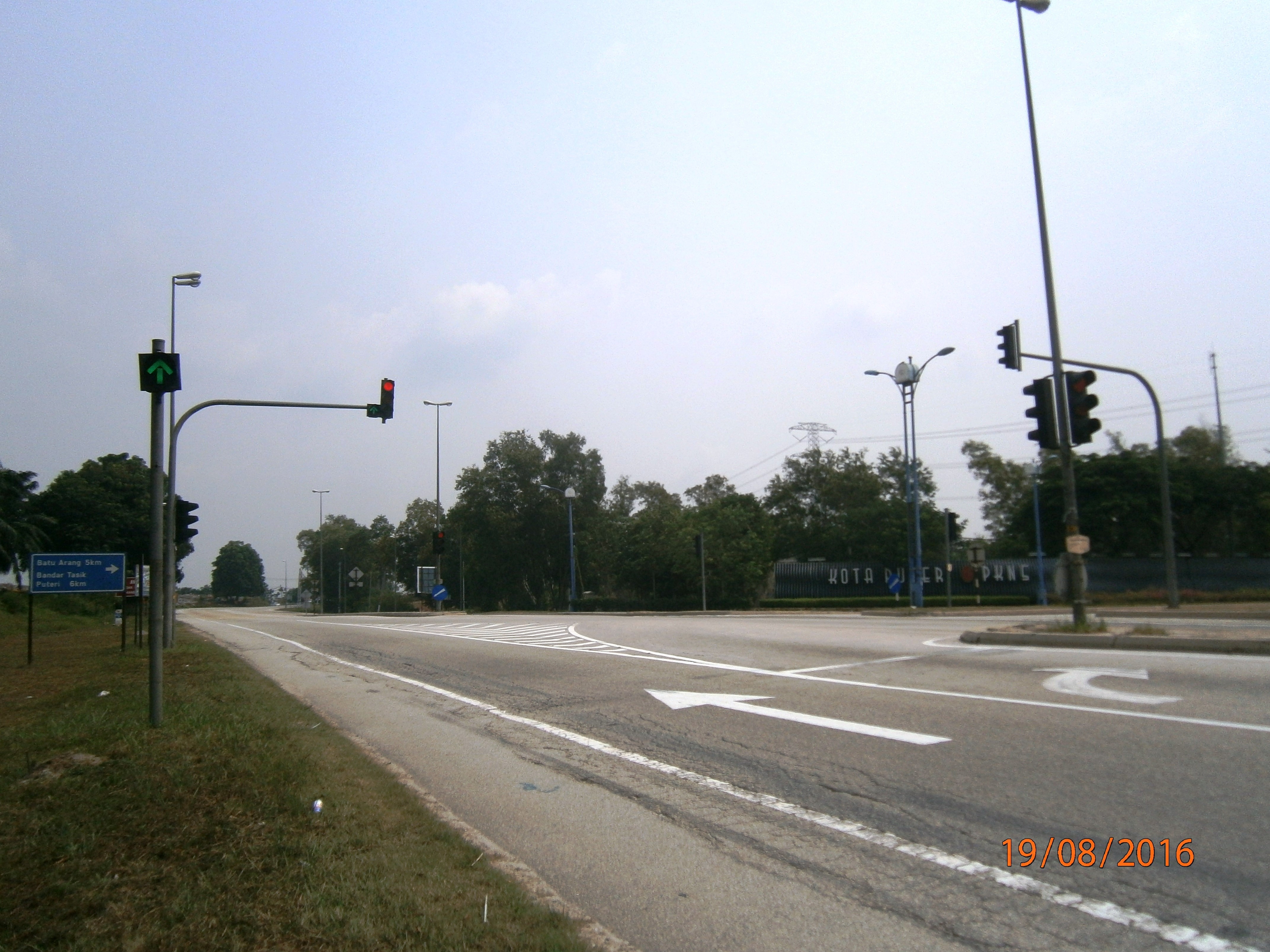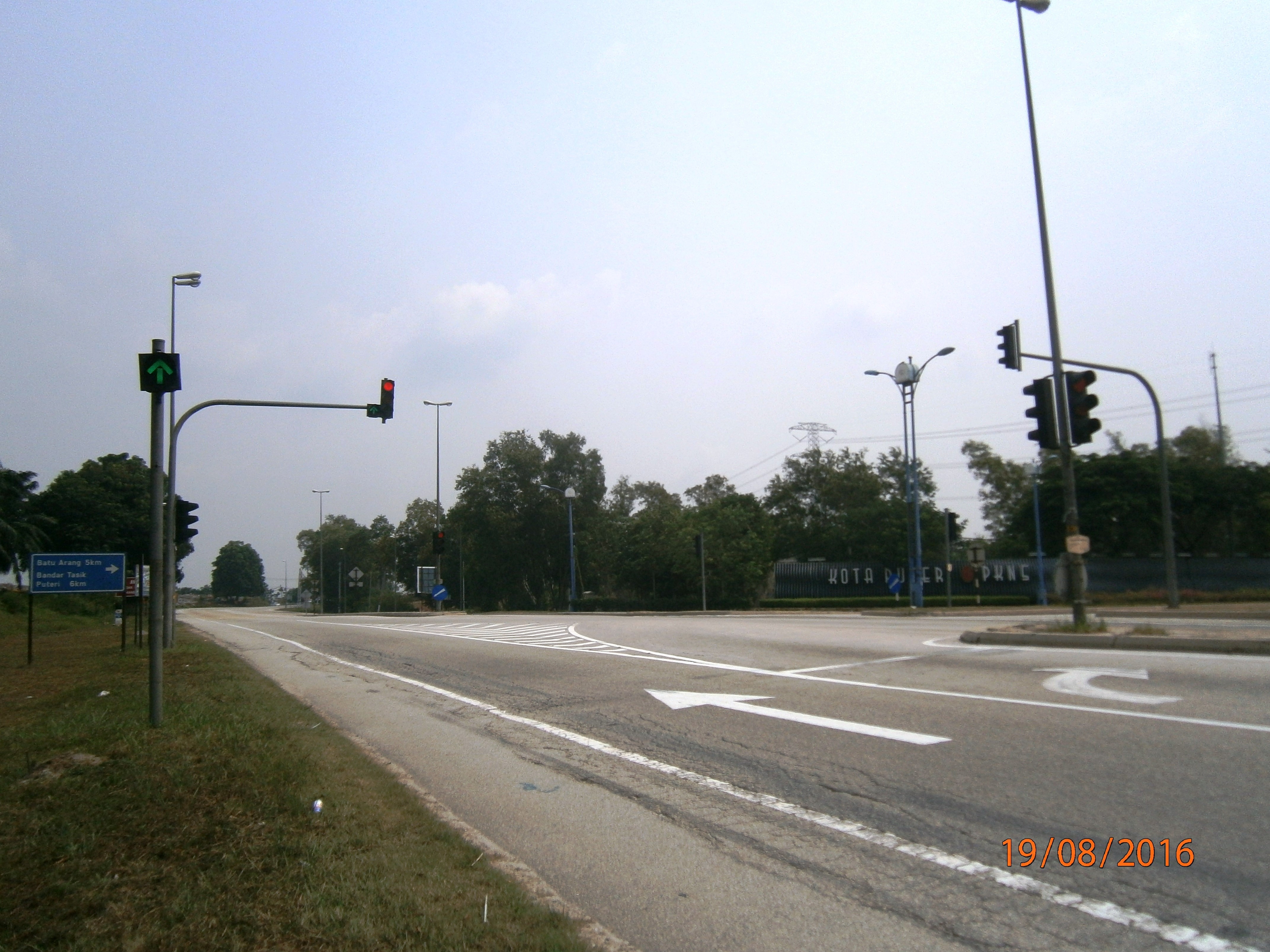 The Government of Malaysia intends to upgrade the existing Federal Route 54 (FT54) from Pekan Assam Jawa in Kuala Selangor to the junction heading to Puncak Alam Exit from 2 lane single carriageway to 4 lane dual carriageway. Total length of road to be upgraded is approximately 25Km.
The geometric of the upgrading road shall be design to JKR R5 Standard. The road shall be 4 lane dual carriageway (3.5m width/lane) with 3.0m shoulder (2.0m paved plus 1m unpaved) on both side of carriageway.
The upgrading roadworks shall improve connectivity and improve road safety along the route corridor.
PROJECT VALUE :
RM410 million