Client
Jabatan Kerja Raya Negeri Selangor Darul Ehsan
Location
Selangor, Malaysia
Scope Of Work
Engineering design, contract documentation and construction supervision
Project Detail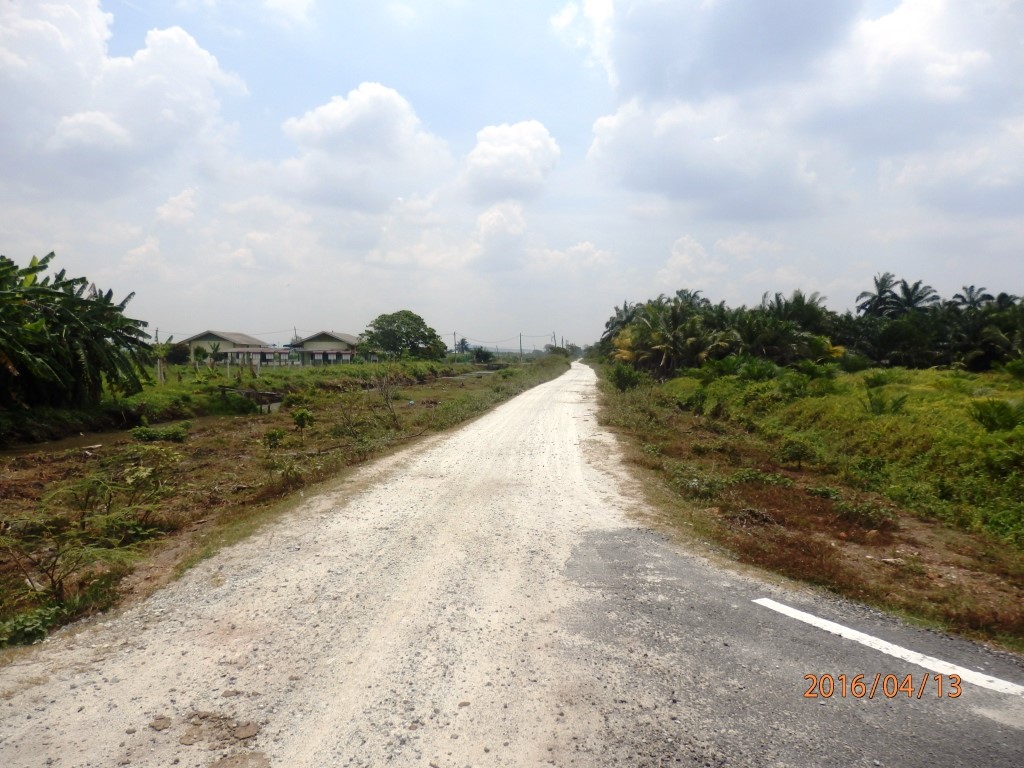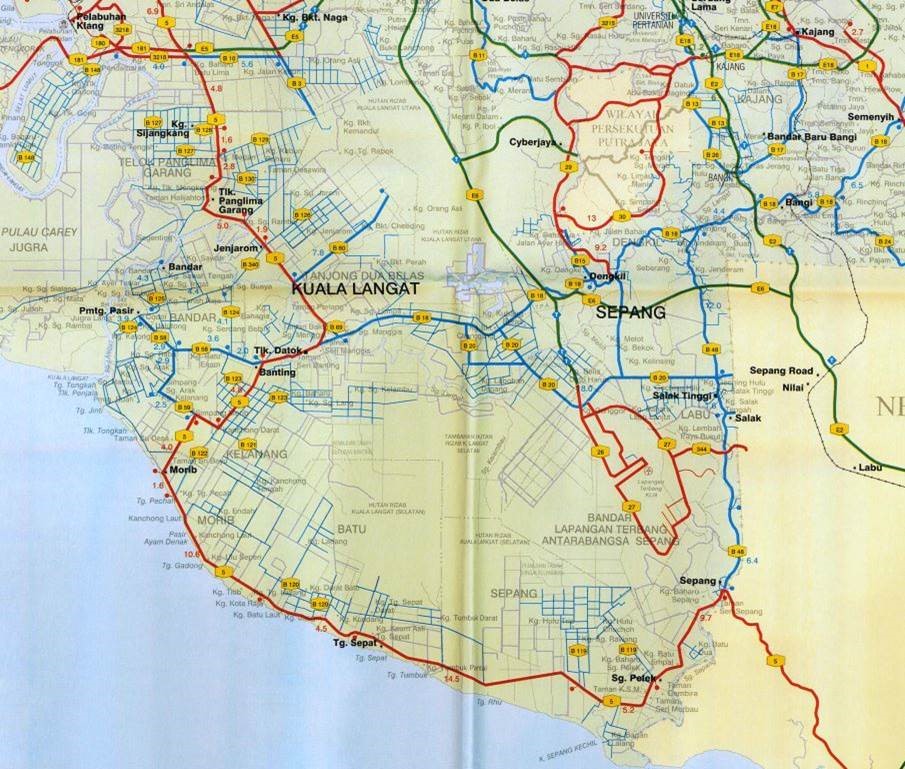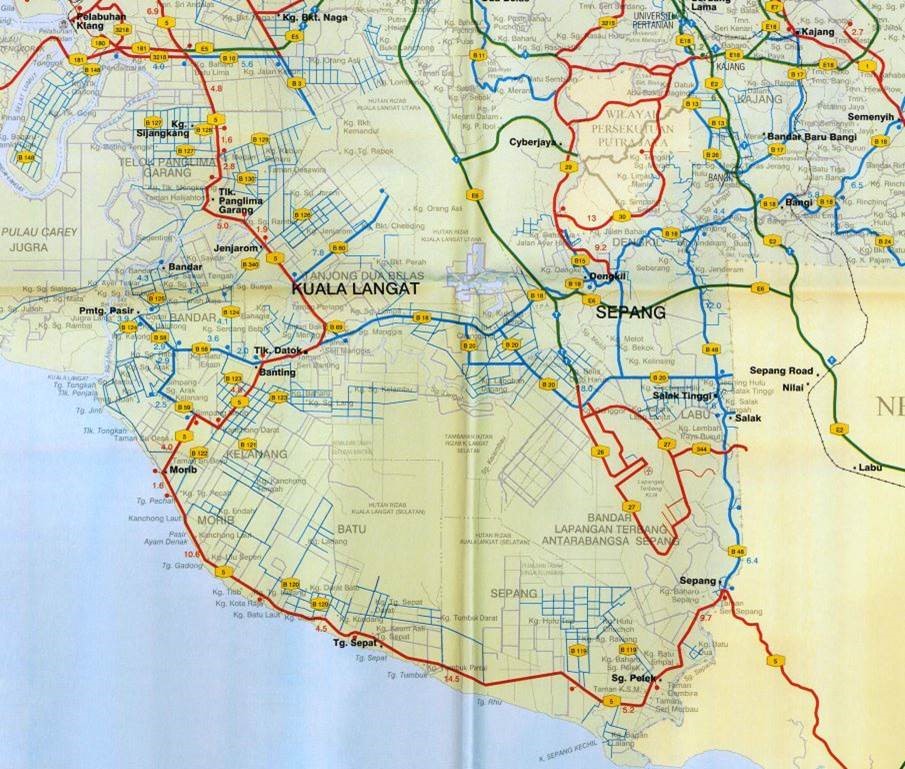 The State Government of Selangor has intended to carry out a roadway construction from Ulu Chuchuh to KLIA within the Sepang district.  The proposed roadway will connect Ulu Chuchuh at Federal Route 5 with KLIA at Federal Route 32.
The proposed route will be designed with JKR U5 Standard and will commence from Federal Route 5 near Taman Teluk Merbau and will terminate at Federal Route 32 at which Sepang International Circuit, KLIA and KLIA 2 will only be 9km away.
Upon project accomplishment, a huge economy and social opportunity window will open up by allowing the communities in Kuala Langat and Sepang districts to shift to high gears towards development in every sector.
PROJECT VALUE :
RM150 million