Client
Sarawak Energy Berhad
Location
Sarawak, Malaysia
Scope Of Work
Detailed engineering design and Construction supervision
Project Detail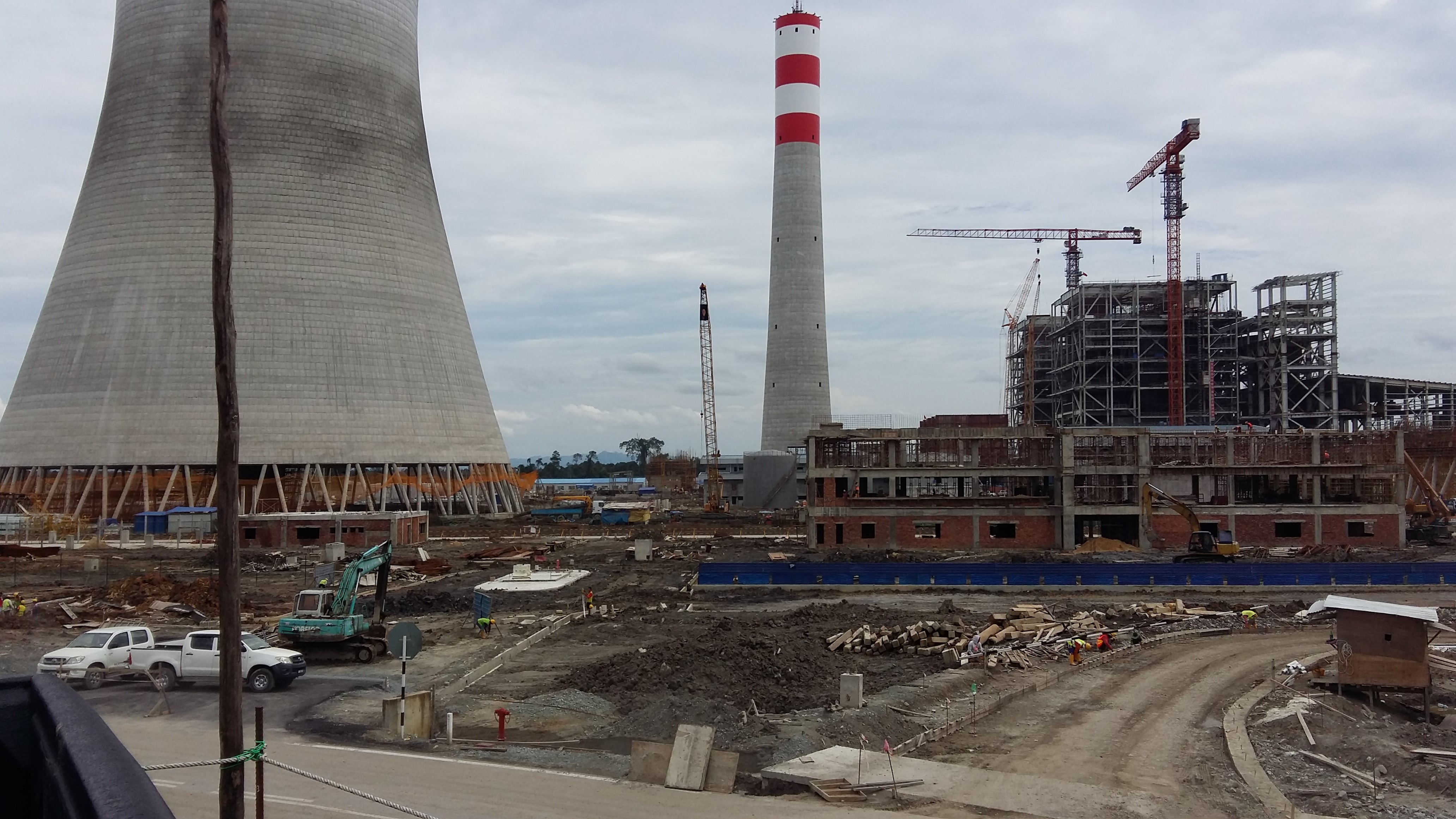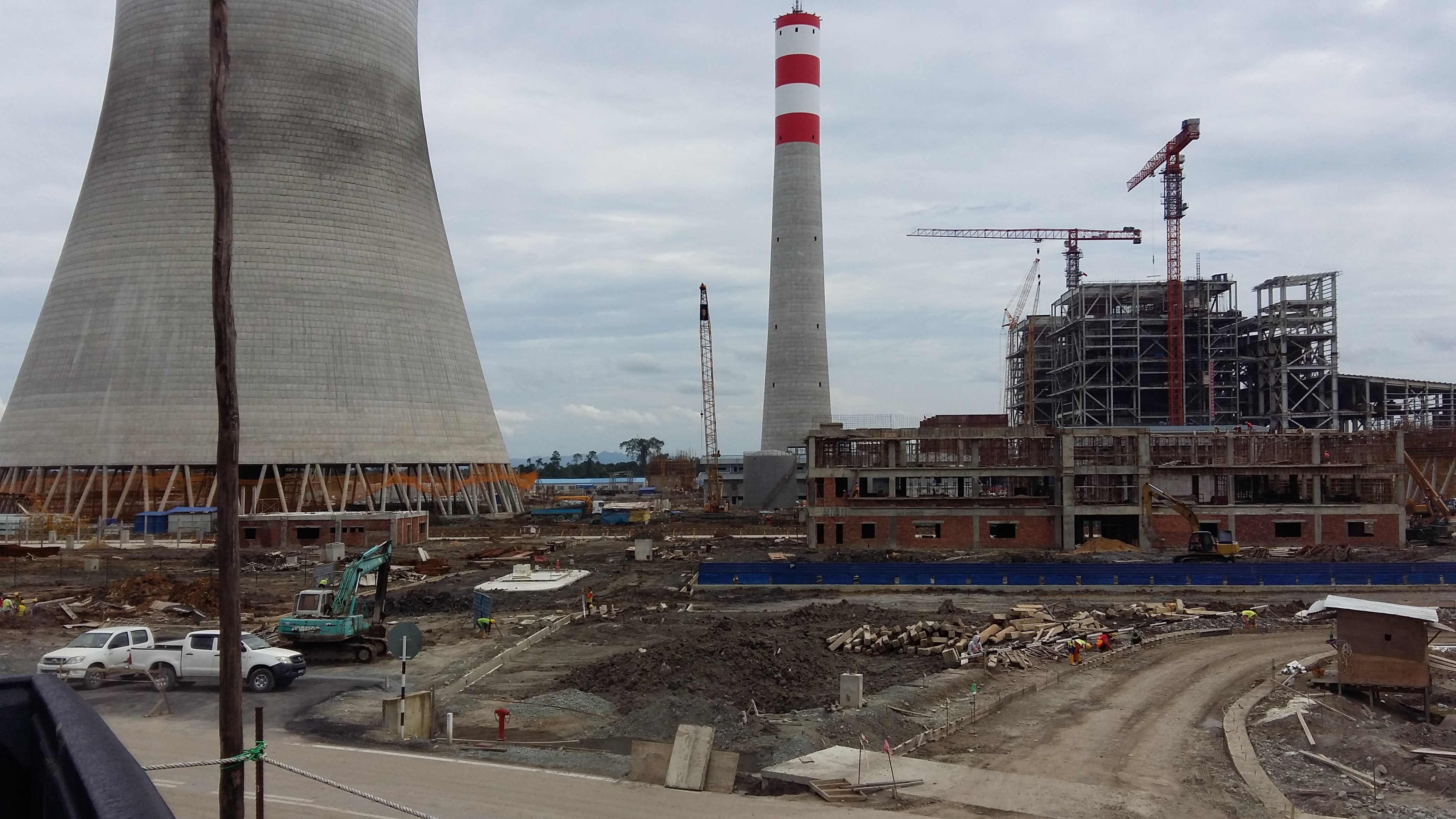 This project involves the construction of new ash pond at Balingian Coal Fired Power Plant in Sarawak.  Sarawak Energy's Balingian Coal Fired Power Plant project is developed in several  work packages; one of which is the "Ash Pond and Associated Works" contract work package (also designated as "Work Package C9").
The "Ash Pond and Associated Works" covers all facilities for the storage of the as generated from the power plant operation and ash water discharge after being treated to Standard A.  The Ash Pond site is located at a site adjacent to the "Main Power Plant Site" near to the Balingian River, 25km due south-east of the existing Mukah 2 x 135 MW Power Station, and about 60km from Mukah town and approximately 286.1 kilometers east-north-east of the state capital Kuching.
DPI provided the services for the survey, investigation, design and construction supervision of the proposed ash pond and associated works in Bintulu.
VALUE :
RM63 million