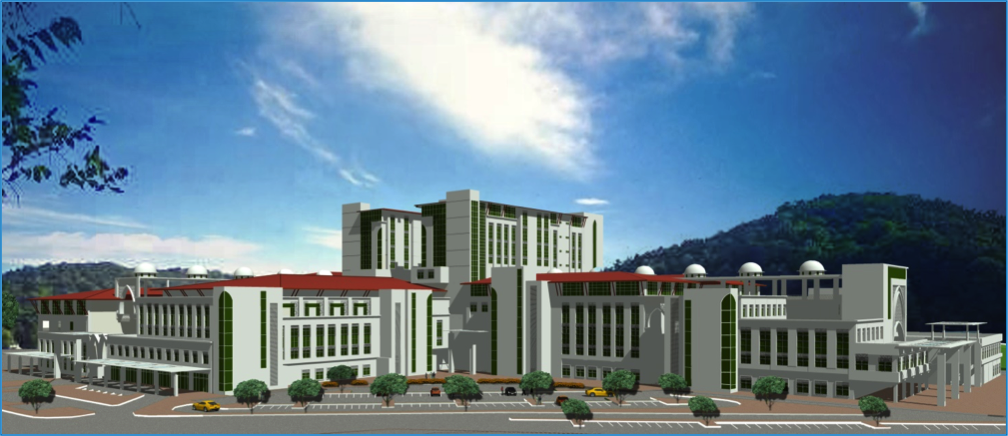 Client
International Islamic University Malaysia (IIUM)
Location
Pahang, Malaysia
Scope Of Work
Conceptual design and engineering design
Project Detail
The scope of works is to carry out Civil/Structural and Mechanical/Electrical Consultancy Design & Supervision Services for IIUM Teaching Hospital.
The IIUM Hospital will serve as a patient focused, ibadah friendly teaching, service, research and continuing medical education hospital for the local, regional (ECER), national and international catchment population.
The hospital is a tertiary hospital with secondary services. Patients needing higher level of care will be referred appropriately within and outside the country. The hospital will start with the minimum of 300 beds hospital and expanded till approximately 800-1000 beds in the future.
RM420 million